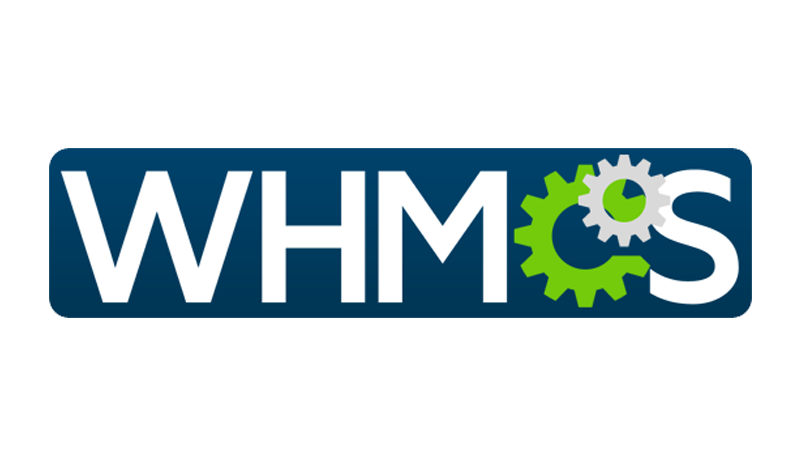 connecting whmcs functionality

with benefits of bitrix24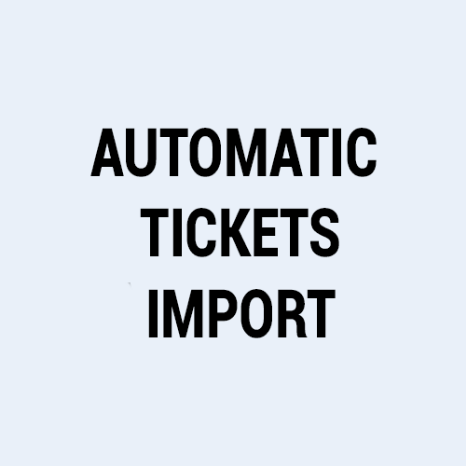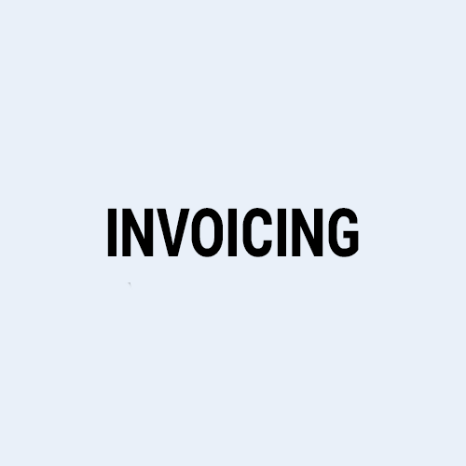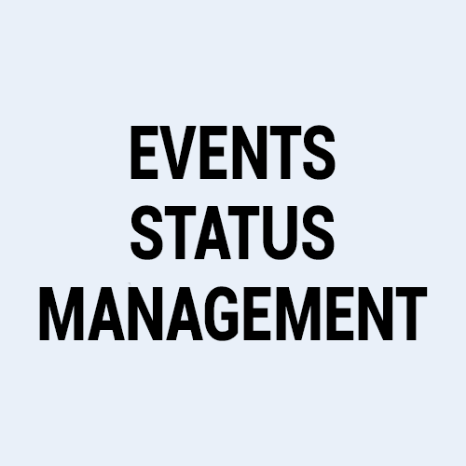 whmcs & bitrix24
complete solution for support service
and customer service organizations

features of WHMCS & BITRIx24

REAL TIME SYNCHRONIZATION
BETWEEN WHMCS AND BITRIx24
All client information from WHMCS is now available in the CRM system.

Accounts and orders are automatically imported from WHMCS into Bitrix24. Information is instantly synchronized between systems and all changes occur in real time.

Update of synchronization process (August, 2019)


EVENTS IMPORT to CRM
Information about events now goes from WHMCS to Bitrix24.CRM (invoice issued, paid or expired, the package is activated or blocked, a new order or service cancellation).

Depending on the client's status will be configured automatic tasks: make a call with a reminder, send a newsletter with a profitable offer, etc.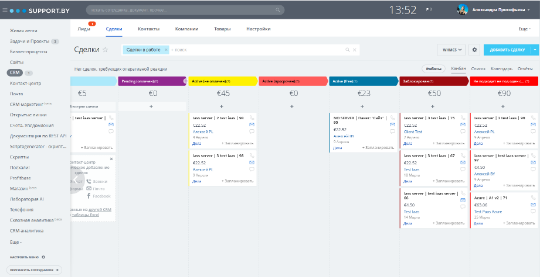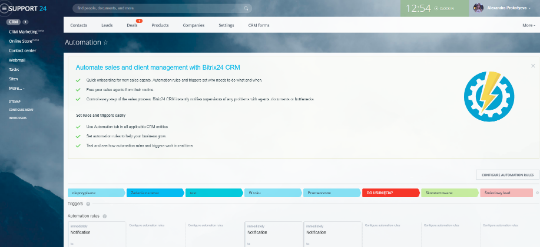 TICKETS EXCHANGE (two-way)
Open in WHMCS ticket is immediately goes to Bitrix24 and the manager automatically receives the Task.

Manager can answer to the client in Bitrix24 and client receive the answer in WHMCS Client Panel.




invoices CAN BE SENT DIRECTLY
FROM BITRIX24 TO WHMCS
A manager can invoice a client directly from CRM, and a document will be instantly sent to the billing system.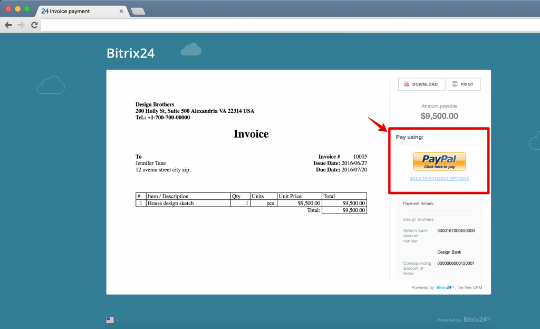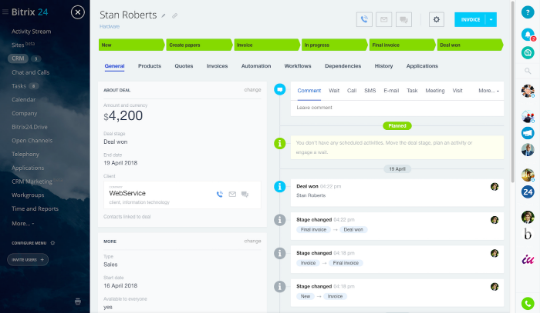 INTEGRATION BITRIx24 WITH TELEPHONY
Now receiving a call from a client, you can see all the information about your previous communication and the services provided.

No more words, show me how it works!
Leave a request for a product presentation and evaluate the work of the solution in action.

HOW MUCH DOES IT cost to AUTOMATE your BUSINESS?
integration
module
---
---
✓ Module License 

✓

Self installation of module
✓

 

Upgrade To Open Source Version



INSTALLATION
of the solution
---
or
FREE
with the purchase of Bitrix24
---
✓ Solution installation   
✓ Basic setup
✓ Contact base import
✓ Synchronization of systems

SUPPORT
of the SOLUTION
---
---
✓ Solution installation

✓ Annual support package

✓ Module settings and updates throughout the year 


✓ Consultations and solving technical problems



Implementation of BITRIX24 OR WHMCS
---
---
✓ System Setup 
✓ Analysis and automation of business processes
Custom features (your scenario)

---
---

✓ We adapt the solution to the needs of your company


ORGANIZATION OF 
SUPPORT SERVICES WORK 
invoicing AND
ACCEPTANCE OF PAYMENTS
MANAGERS' WORKFLOW ORGANIZATION (TASKS, CALLS)

LEAVE YOUR request AND WE WILL CONTACT YOU
ALSO TRY 
OUR cloud automation module for whmcs -

ione
IONe is an open-source development kit for automation of cloud infrastructure based on OpenNebula.
Manage clients and payments, provide automatic data access, launch your own PaaS and automate more with iONe. 
Expert experience
MORE THAN 16 YEARS ON THE MARKET